The past eight decades of rum blending have brought Perkins & Sons rums to sly maturity and, from the founders, Ivan Perkins's legacy and unique perspectives of history, experience and art, have worked to create truly special rum flavours for the modern connoisseur.
The Perkins & Sons logo was inspired by the long history of the company and the legacy it has in Barbados. While the Old Mill Rum label has a classic logo with a modern feel with the font pairings overall has an elegant and classic brand but with a modern touch to invite new, younger and international customers who may be unfamiliar with the legacy in Barbados.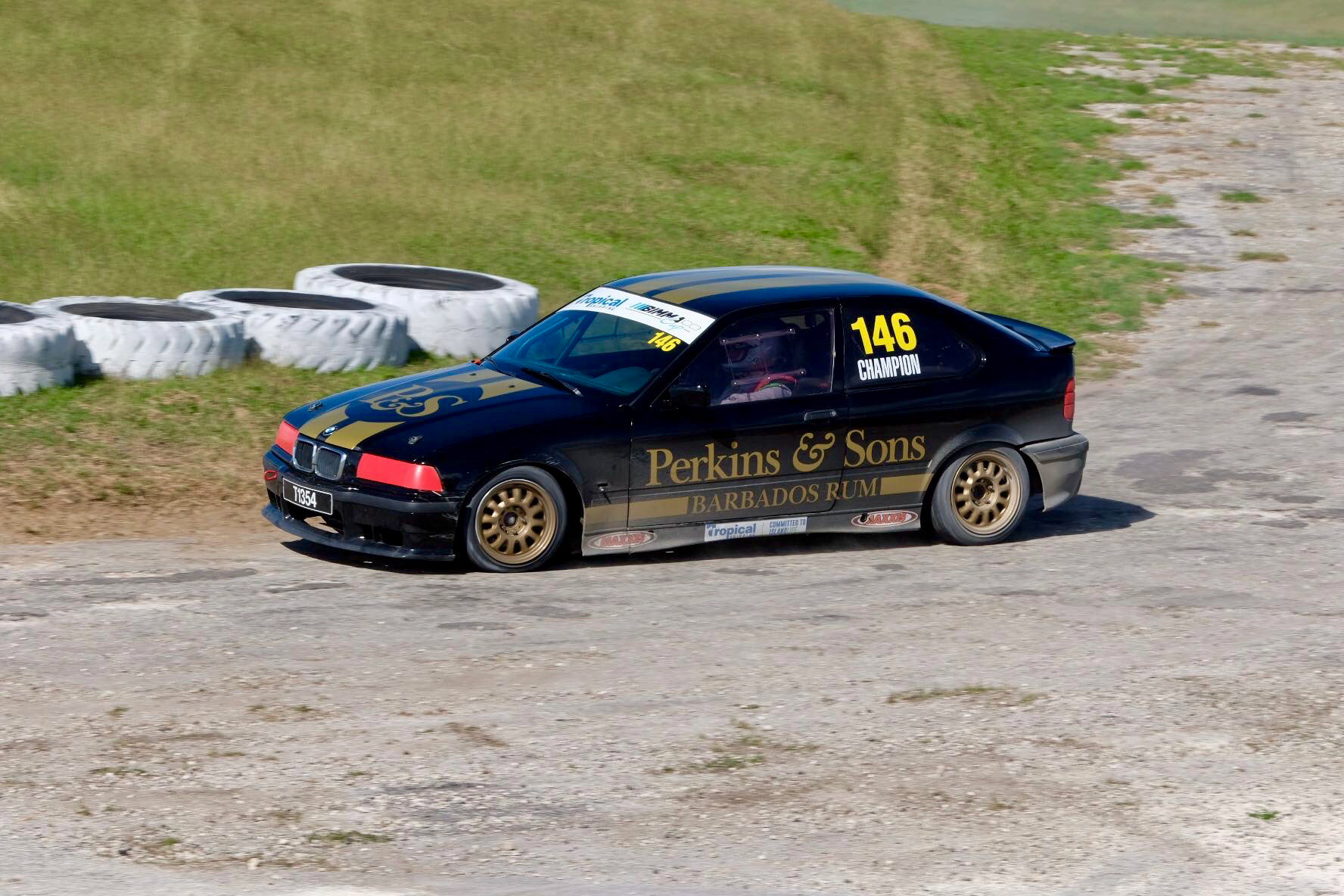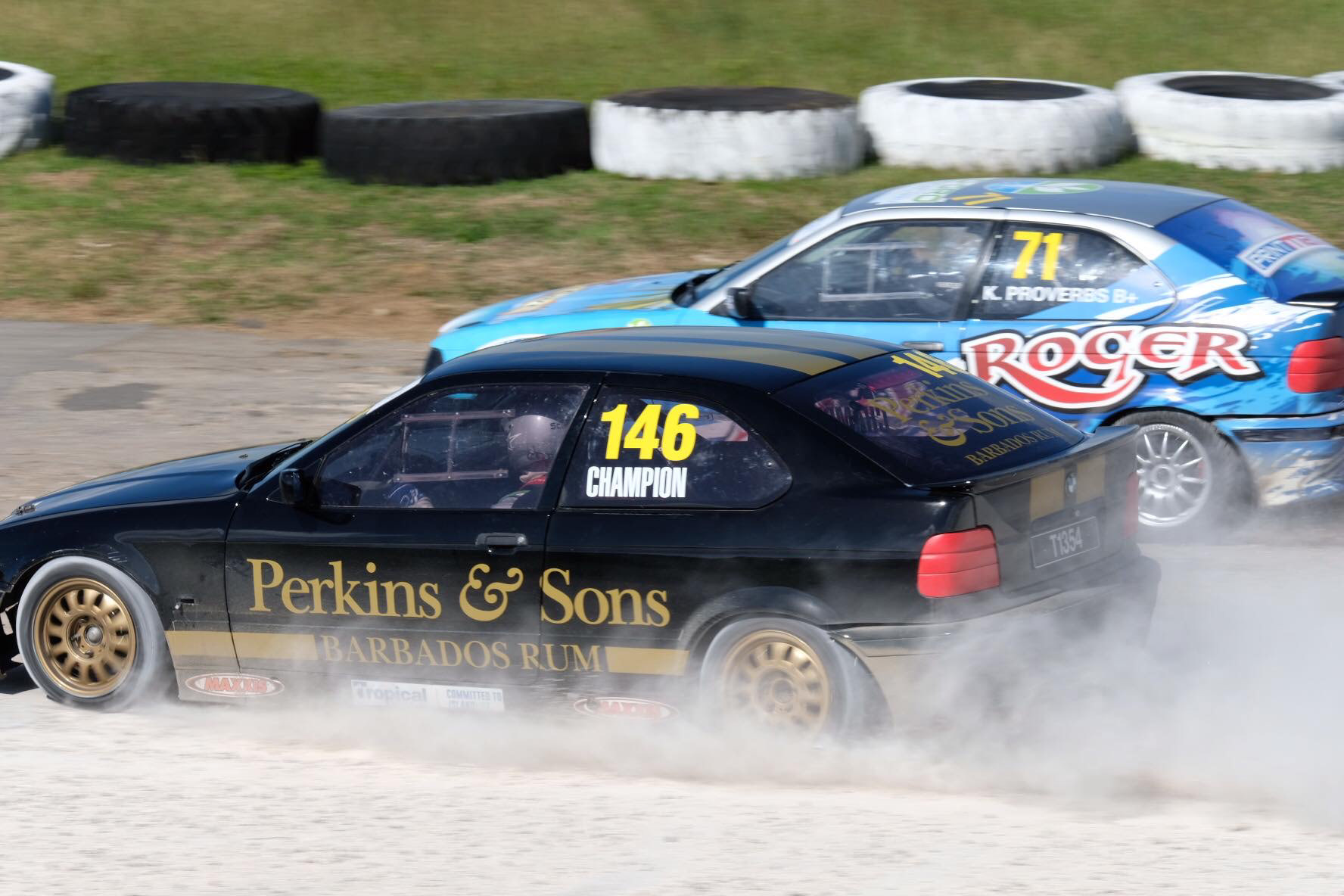 I collaborated with Perkins & Sons to design their 75 Label for the 75th anniversary of the company. The 12 year old rum was made for a more mature, experienced audience so the branding of the bottle, the photography and the language used needed to reflect that. We went with a simple but effective label that stands out on shelves as well as behind the bar. The modern black label with the classic bottle make 75 the perfect blend of the new Perkins & Sons and the classic. 
​​​​​​​
I had the opportunity to visit Lancaster Great House in Barbados to photograph the new bottle for the product shots used on the redesigned website and social media. We used Lancaster Great House for this shoot because of the heritage of the house as well as the history of the rum for the audience we want to attract. Lancaster created a classic, historical ambience for the shoot which reflected well in the photography.​​​​​​​